I was so glad that the sun was out yesterday! Without it, I don't know what could've been done! Product photography definitely wouldn't have been accomplished. It's a wonder how important natural sunlight is to a photograph. It is so necessary because artificial light just makes photographs look...well...artificial.
So like I said, the sun was out yesterday (it's dark and raining right now in Cincinnati, Ohio) so it allowed me to take beautiful photographs of a headband by Flowers From Fatima.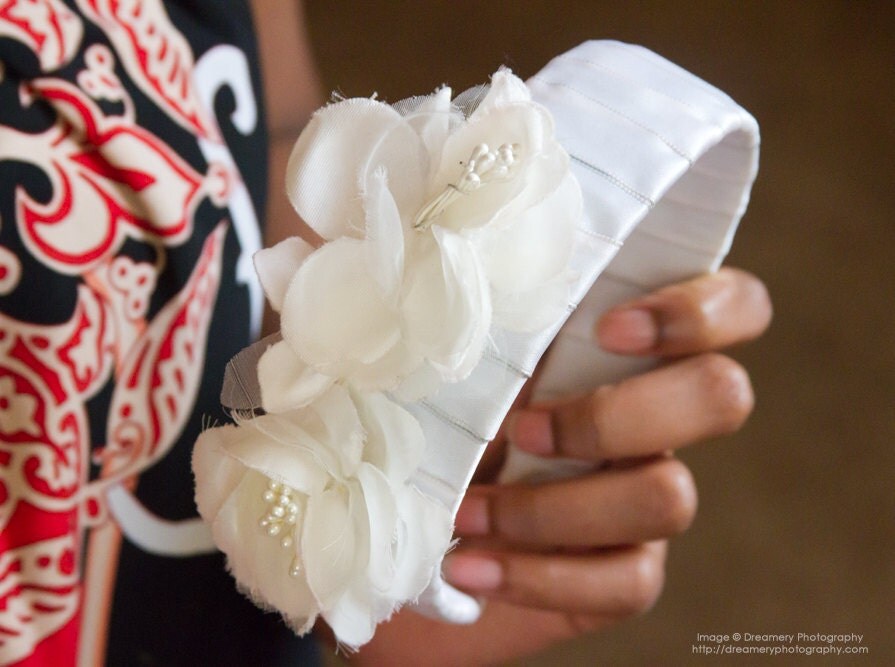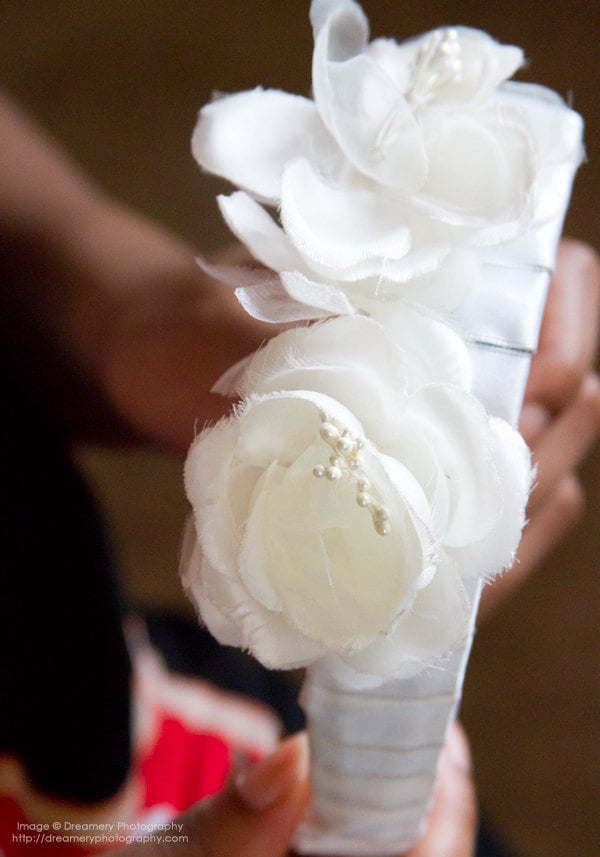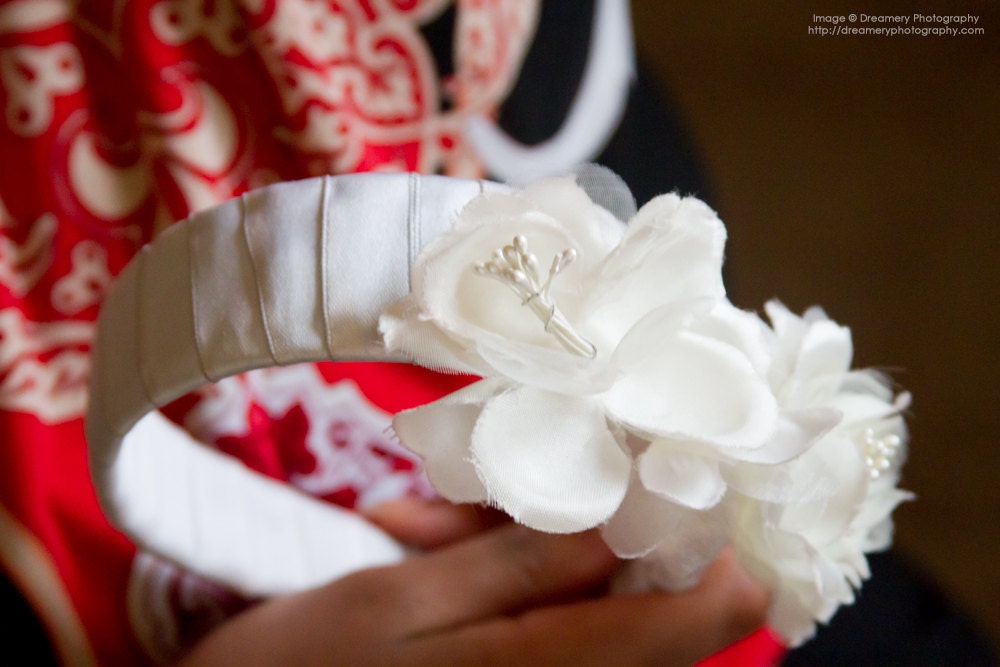 I absolutely LOVE this headband! It's so ethereal. The contrasting background and headband make for such soft and lovely photographs--exactly the look that Fatima was going for. Not to mention, she is absolutely beautiful as a model--it is her hand holding the headband.
The workmanship of the headband is amazing. Her hard work and energy permeates her floral accessories. It's just gorgeous. I was so glad that the sun was out today because I had a chance to photograph a beautiful object--a creamy pearl flower headband by
Flowers From Fatima
. Thank you so much for allowing me this opportunity! I truly enjoyed it!